Welcome to Heritage Saddlery
Traditional English Saddlery Made In Walsall
Bespoke 100% English Saddles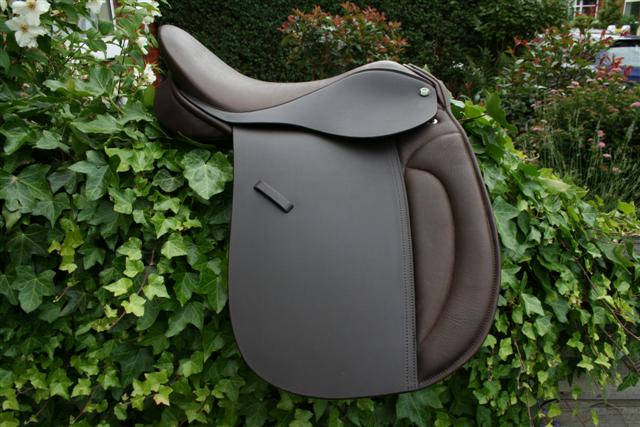 Browse our Bespoke 100% English Saddles
Measuring Your Horse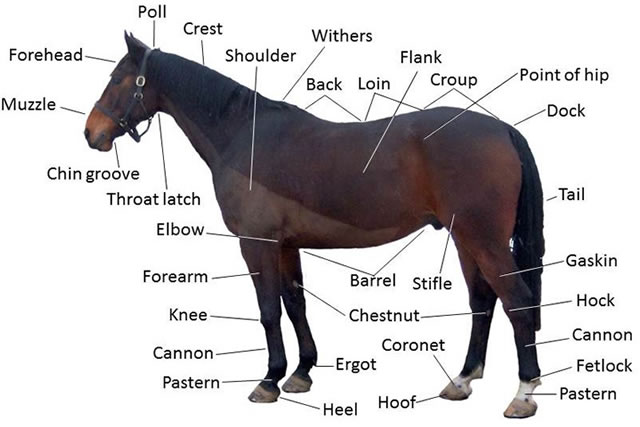 Our guide to measuring your horse
English Made Tack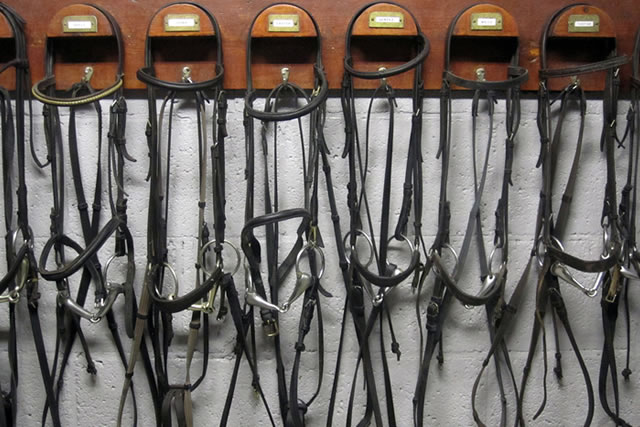 Browse our English made Tack
Yin Yang 100% English Saddles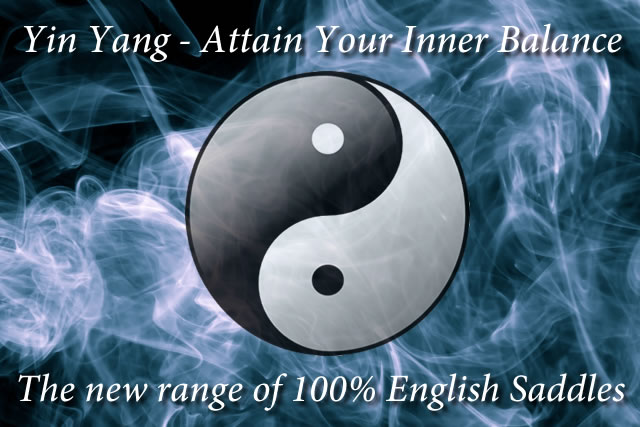 Browse our Yin Yang 100% English Saddles
Muck Boots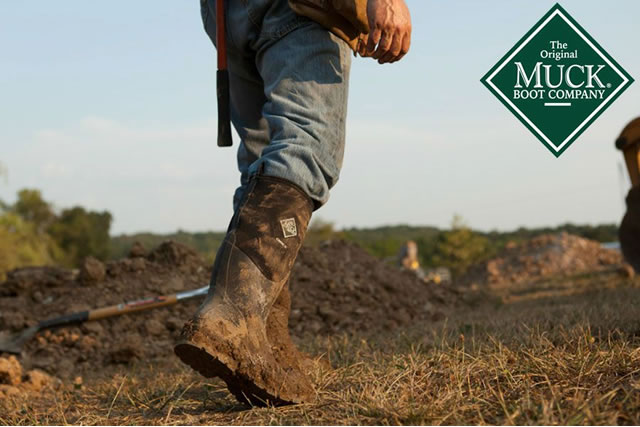 Saddle Hospital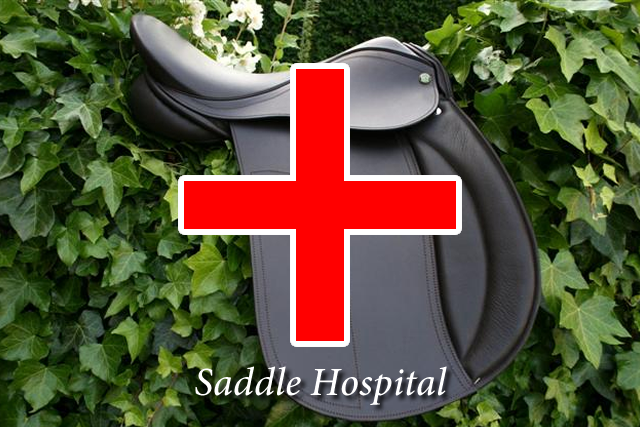 The Heritage Saddlery Saddle Hospital
Tracings/Templates/Photos: Contact Matt: 0161 442 0354/07930 840 780 matt@heritagesaddlery.co.uk for correct address to send your info to.
*Postage & Packaging: Please note, UK delivery, with full insurance is £25.
We post to Europe and Worldwide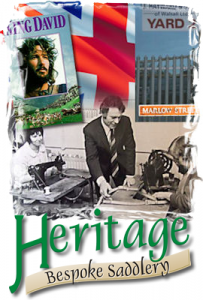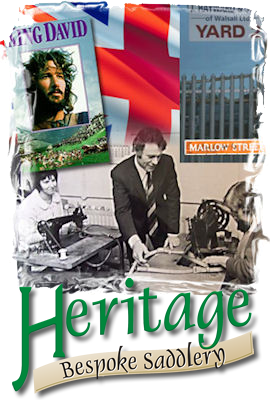 Heritage Bespoke Saddles Ltd "The Custom Made English Saddle Company" and Heritage Equestrian Supplies, are run by the Marlow family. We have have been supplying the trade and the public with high quality English horse saddles and all equestrian items of tack for generations...
We supplied the Persian army in 1971 (To mark the 2,500th anniversary of the Persian monarchy when our own queen visited), supplied Polo saddles to Indian Maharajahs, film stars and many celebrities. We also made and supplied all the saddles, bridles and harness (when we were called Global Saddle Co') to Paramount pictures for the multi-million pound movie King David, Starring Richard Gere and Edward Woodward in 1984.
All of our saddles and tack are produced in Walsall, England. The true home of high quality saddlery. We only use the very finest quality English leathers and suedes and all our products are made by some of England's best saddlers to the very highest standards.
Just a little info for all you film buffs out here...Some of the saddlery and tack supplied, by one of our oldest trade customers, for the latest Hollywood Blockbuster film Warhorse, was made by us here at Heritage Bespoke Saddles. We have made saddles and tack for several films over the years, Click here to read the full family history of Heritage Saddlery.